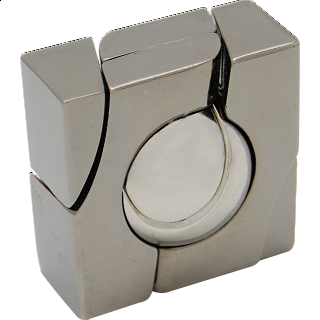 Click Image to Enlarge

Watch video review!

Write your own review!

Request the FREE solution for this item!
Cast Marble
$ 7.50
USD
(...Minimum of 3 per item...)
Currency Converter: * Exchange rates shown above are estimates only, and may vary slightly from the rates charged by PayPal or your Credit Card Company.
Product Information
Product Description